Inspired by our incredible four children, Vshakes was born out of love and passion for healthy and natural living. To help manage our busy lives, we created a simple and effective way to ensure we are nourished and energized on the go. We wholeheartedly believe that everyone needs a simple and effective way to enjoy the benefits of quality diet no matter how hectic life gets. This is why EVERYTHING is prepared fresh in store; made to order wellness blends, superfood smoothies, acai bowls, protein shakes, and specialty latte's all with REAL ingredients so you get the REAL benefits. Vshakes is your ready-to-go all natural, no added sugars, no preservatives, and no artificial flavors or colors, meal in a cup.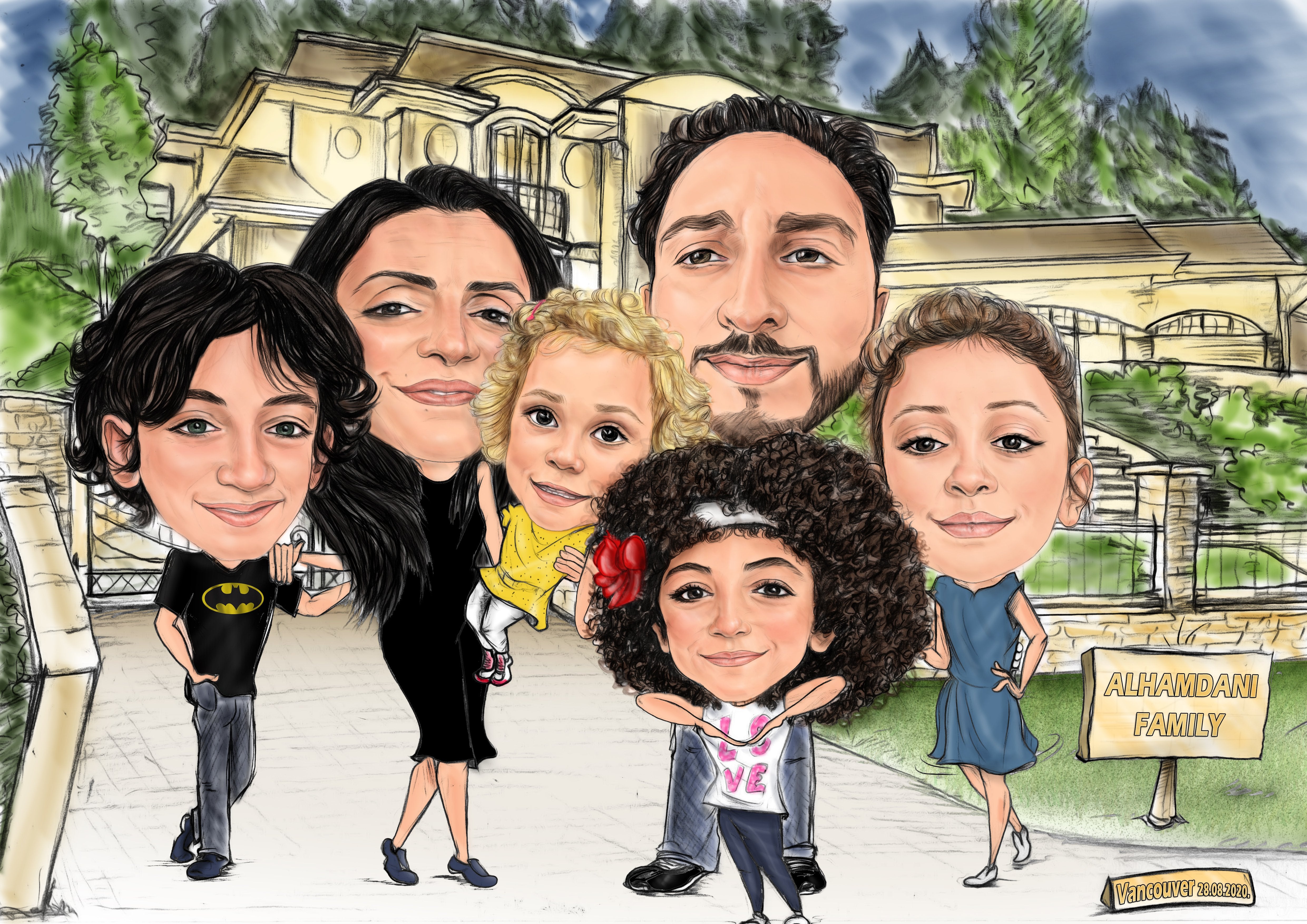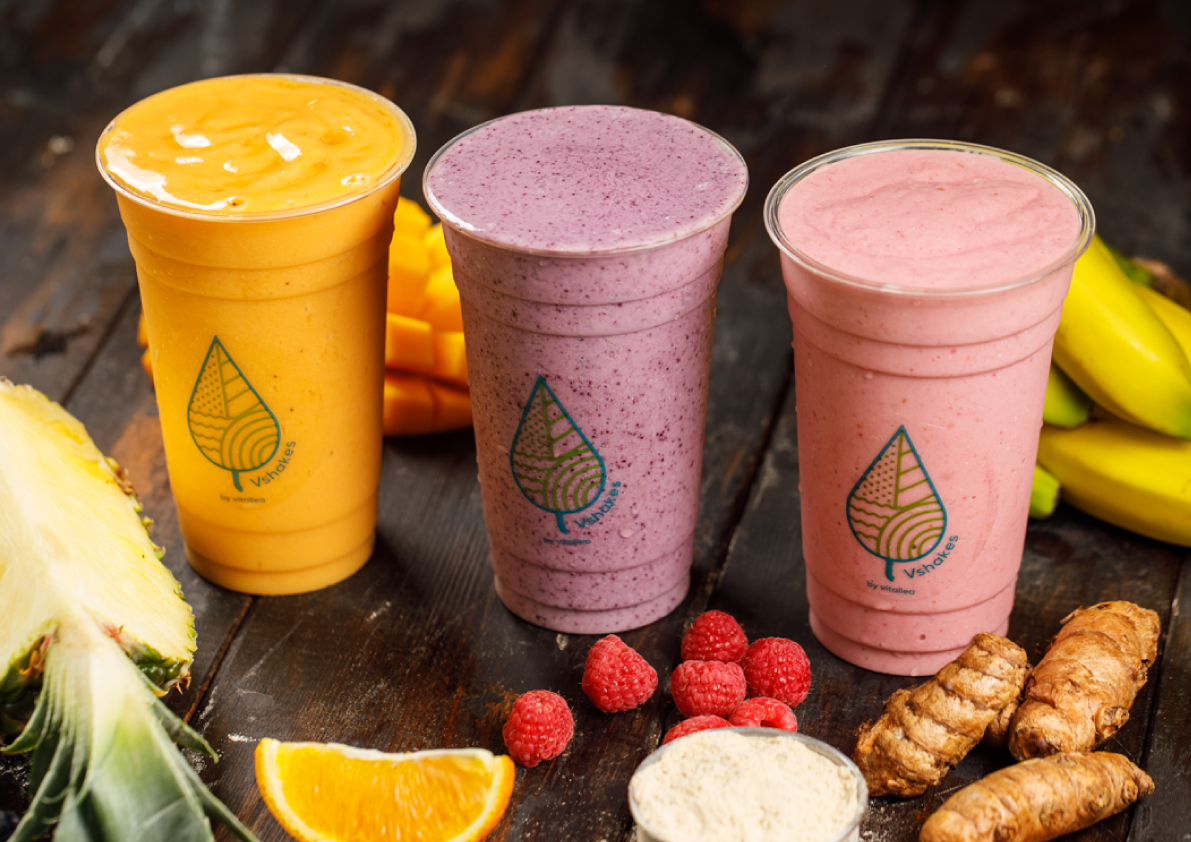 Our protein shakes redefine the standard of smoothies. We use the highest quality of organic whey and vegan proteins formulated at cold temperatures for optimal absorption. You won't find any processed fruit juices or sugary syrups in any of our VShakes. Our smoothies and juices are made with live nutrients and enzymes to feed every cell in your body! Our VShakes keep you hydrated for pre-workout, post-workout, or for an energizing meal "on the go". Being busy is no longer an excuse for skipping vital mealtimes which can lead to a slower metabolism and weight gain.
Our Vision

To inspire people to live a healthier,
more sustainable life.
Nutritional Policy

Quality Matters
Taste Matters
Incredibly Nourishing for the Body and Mind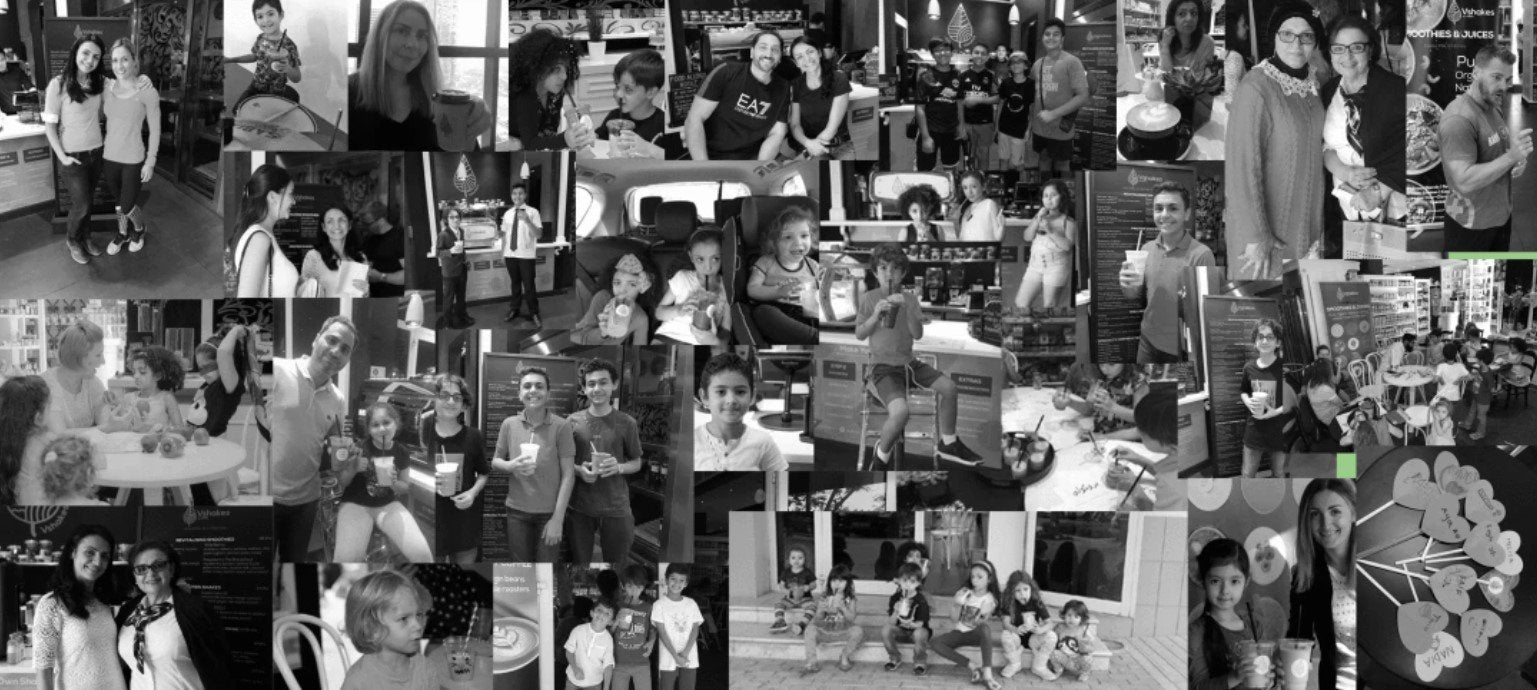 OUR FAMILY

JOIN OUR NEWSLETTER!

Be the first to find out about our new product releases, health and wellness workshops, exciting offers and more. Join VShakes mailing list. We promise not to spam you and besides, you can unsubscribe at any time.